Carrollton Concrete Contractor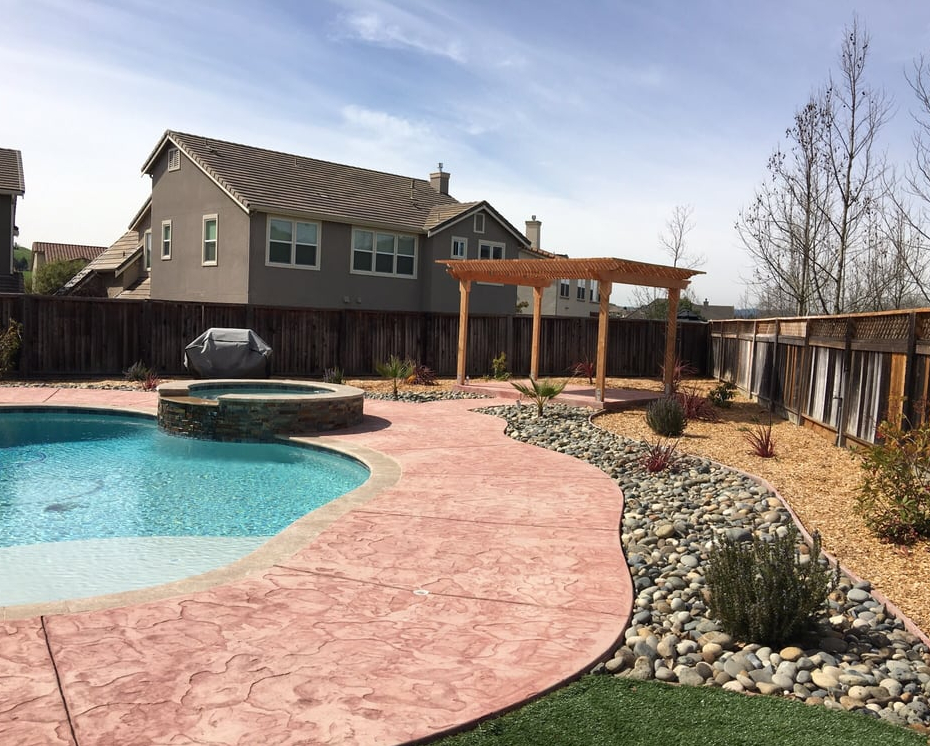 Contemporary Carrollton is something of a bedroom community. Workers travel from here to business districts all over Isle of Wight County. It is named after a family that once owned huge tracts of land here. The Carroll family legacy dates back to the 1800s. The Carrolls were farmers and operated a general store. The store was located where the present day Food Lion now stands at the intersection of Route 17 and Carrollton Boulevard. In those days, country stores were the center of social life in rural communities. People gathered there to catch up on news and gossip.
Give us a call at (757) 586-4627 to get free estimates.
Clients who call Newport News Concrete Company certainly have a lot of good things to gossip about. That's because they know they will get the best concrete services in the area. No other concrete company can match our level of experience or our commitment to customer satisfaction. We've been pouring concrete in Newport News for many years. In that time, we've built a solid reputation as the go-to company for quality concrete work.
If you need a concrete driveway, patio, or walkway, we're the company to call. We specialize in stamped and decorative concrete. We can give your property the high-end look you've always wanted. But our services don't come with a high-end price tag. We offer very competitive rates.
Give us a call today to schedule a free consultation. We'll come to your property and give you a written estimate. There's no obligation. And we think you'll be impressed with our knowledge and experience. We're confident that we can give you the concrete project of your dreams.
Carrollton Brick And Natural Stone
We also build in brick and natural stone. This goes for outdoor fireplaces, pool coping, retaining walls, and so much more. Newport News Concrete Company is a full-service masonry company. We can design and build any type of brick or stone structure you need.
We use only the highest quality materials. And our craftsmanship is second to none. We're confident that you won't find a better brick and stone contractor in Carrollton.
It's Not Far To Hardscape Excellence
Our headquarters are less than half an hour away via US 258. That makes it easy for us to serve Carrollton clients quickly and efficiently. We understand that your time is valuable. So, we make it a priority to finish our projects on time and on budget.
When you work with Newport News Concrete Company, you can expect nothing less than excellence. We're dedicated to providing our clients with the best possible service. We know that your satisfaction is the key to our success.
That's why we always go the extra mile to make sure you're happy with our work.
If you need concrete or masonry work in Carrollton, give us a call today. We're easy to reach at (757) 586-4627.