Newport News Concrete Contractor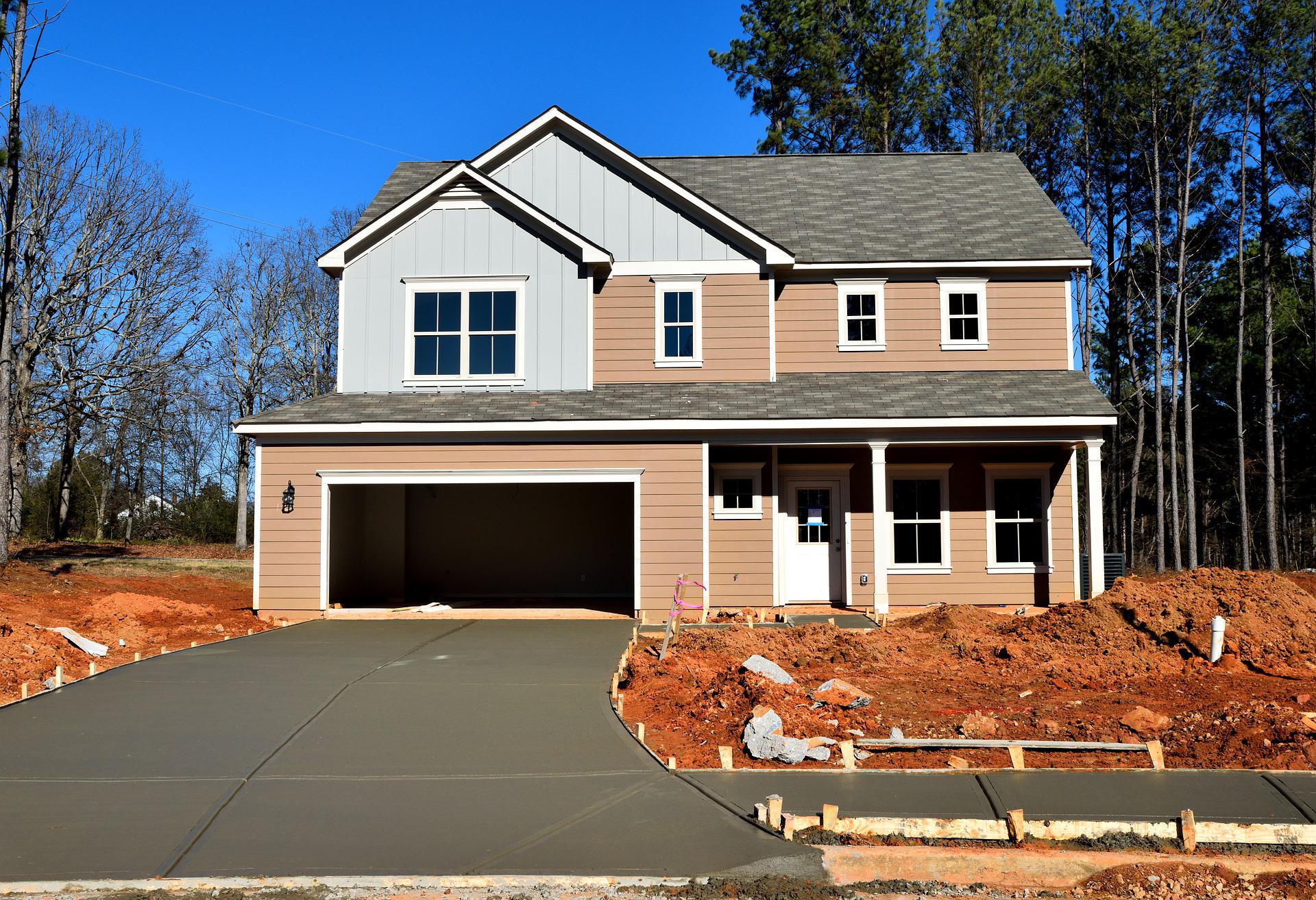 In Newport News, Virginia, concrete contractors can seem like they're a dime a dozen. But if you'd rather not roll the dice on sketchy business with ambiguous reputations, contact the trustworthy folk at Newport News Concrete Company. We have plenty of experience in the field and always put our customers first, so you can expect both quality craftsmanship and great customer service when you work with us.
If you need a new concrete driveway, sidewalk, patio, or foundation poured, we would be happy to help. We also do repairs and replacements if your existing concrete is cracked, chipped, or otherwise in need of some TLC. No job is too big or too small for our team, so don't hesitate to give us a call at (757) 586-4627 no matter what your concrete needs may be.
What Makes A Good Concrete Contractor?
To answer this question, it might be helpful to first ask what qualities make for a good contractor in any field. In general, you want someone who is reliable, experienced, and professional.
When it comes to concrete specifically, you also want a contractor who is knowledgeable about the different types of concrete mixes available and can advise you on which one would be best suited for your project. The team at Newport News Concrete Company fits this bill perfectly, so contact us today to get started on your next concrete project.
We're Versatile
We do concrete projects of just about any kind. From a new driveway to a set of concrete stairs, we have the skills and experience necessary to complete the job quickly and efficiently.
Our team also does patios, pool decks, outdoor fireplaces, kitchen countertops, and so much more. We have decades of combined experience in the field, so we know how to get the job done right.
We Also Work With Stone And Brick
Are you more interested in something made of natural stone or brick? We can do that too. We work with all sorts of materials, so just let us know what you have in mind and we'll make it happen.
Natural stone is beautiful for both indoor and outdoor applications. It's also extremely durable, so you can rest assured that your new stone countertop or patio will last for many years to come.
Brick is another great option, especially if you're looking for a classic look. We can lay brick in all sorts of patterns, so whether you want something simple or something more intricate, we can make it happen.
Give us a call at  (757) 586-4627 to learn more about Newport News concrete contractor.
What Happens When You Call Us?
When you call us, we'll ask you a few questions about your project to get a better idea of what you're looking for. We'll then set up a time to come out and take a look at the job site.
Once we've had a chance to assess the situation, we'll provide you with a free estimate. If everything looks good and you're happy with the price, we'll get started on the project right away.
So what are you waiting for? Give us a call today and let us show you what we can do!
Newport News Concrete Company: (757) 586-4627.