Smithfield Concrete Contractor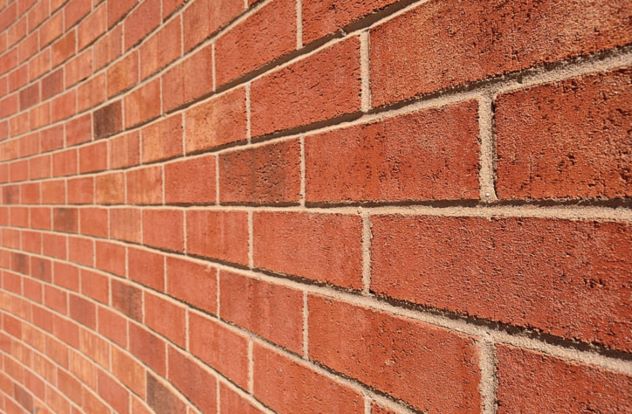 The town of Smithfield, Virginia, dates back to 1634. Today it is best known for its "Smithfield Ham" production. Smithfield Hams are dry-cured and smoked hams that have been made in the town for over 200 years. The ham is so closely associated with Smithfield that it was designated as the " Official Ham of Virginia" by the state legislature in 1987.
Smithfield is also home to several historical sites, including the St. Luke's Church, which was built in 1632 and is the oldest Anglican church in continuous use in North America. The town also has a number of Civil War monuments.
Newport News Concrete Company is happy to provide its services to Smithfield. Whether it be driveways, patios, pool decks, or really, just about any concrete and masonry project you can think of, we're here to help. Give us a call at (757) 586-4627 today.
Our Headquarters Are So Close
In fact, we're less than twenty miles from Smithfield. To get to your jobsite all we need to do is drive over the bridge via route 60. Our team knows the Tidewater region well and can get where it needs to be quick.
You can also trust that we'll do a great job. We stand by our work and are always looking for ways to improve. That's why we're constantly training our team and investing in the latest tools and technology. We're also proud members of the Better Business Bureau, so you can be sure that you're getting quality service.
So if you're in Smithfield and need concrete or masonry work done, Newport News Concrete Company is the obvious choice. Give us a call today for a free quote. We look forward to working with you.
We Cover It All
Newport News Concrete Company is the perfect choice for all of your concrete and masonry needs in Smithfield, Virginia. We are a locally owned and operated company with over 20 years of combined experience. We are dedicated to providing our customers with the highest quality products and services available.
Our staff is friendly and knowledgeable. Whether you need a project in concrete, brick, or natural stone, we can do it. We also make repairs on the existing hardscape. No other concrete contractor in the area can match our quality of service.
There's no job too big or too small for Newport News Concrete Company. From driveways to pool decks, we do it all. We even do historical restoration work. Give us a call today for a free estimate on your next project. We look forward to working with you.
Newport News Concrete Company: (757) 586-4627.