Poquoson Concrete Contractor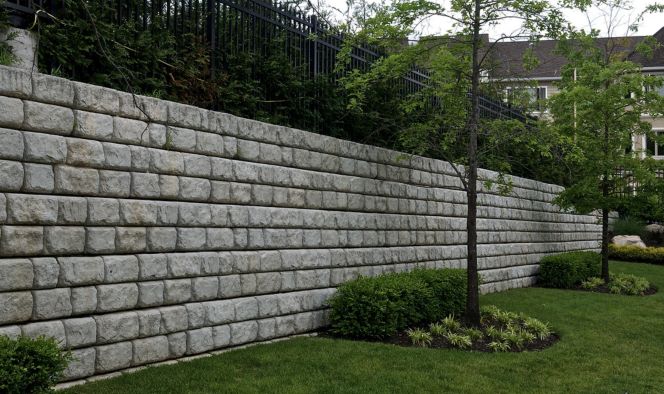 "Bull Island" is located in Virginia's Hampton Roads metro area. It dots a peninsula near the York and James rivers. The town is named after the American Indians who colonized the area prior to the 17th century.
The town features a number of 18th- and 19th-century buildings, including the old courthouse. The courthouse is now used as a museum and event space.
When the good people of Poquoson need a concrete contractor they can trust, the first name they think of is Newport News Concrete Company. 
Our team of professionals has been servicing the concrete needs of homeowners and businesses in the area for many years. We specialize in all aspects of concrete installation, repair, and maintenance. 
Whether you need a new driveway installed or your existing one repaired, we have the skills and experience to get the job done right. We also offer a wide range of decorative concrete solutions to add curb appeal to your home or business. 
If you're looking for the best concrete contractor in Poquoson, look no further than Newport News Concrete Company. Contact us today at (757) 586-4627 to schedule a free consultation. We look forward to serving you.
From Our Home To Your Home
Because we're just 10 miles west of downtown Poquoson, we can offer you big city service with a small town feel. We're a family-oriented and operated business, and we treat our customers like family. We'll work with you to understand your needs and budget before we start any project. And we'll be there for you long after the job is done to make sure you're satisfied.
We're your one-stop shop for all your concrete needs in Poquoson. Contact us today to get started.
Friendly Service For Every Call
When you dial the number to Newport News Concrete Company, a member of our courteous and efficient staff will take down all of your information. We'll ask you questions about your project so that we can better serve you. We understand that not everyone is an expert in concrete, so we'll take the time to explain all of your options and help you choose the best course of action for your needs.
We're here to serve you, so please don't hesitate to call us with any questions you may have. We look forward to hearing from you soon.
Call Newport News Concrete Company during normal business hours at (757) 586-4627.