Gloucester Point Concrete Contractor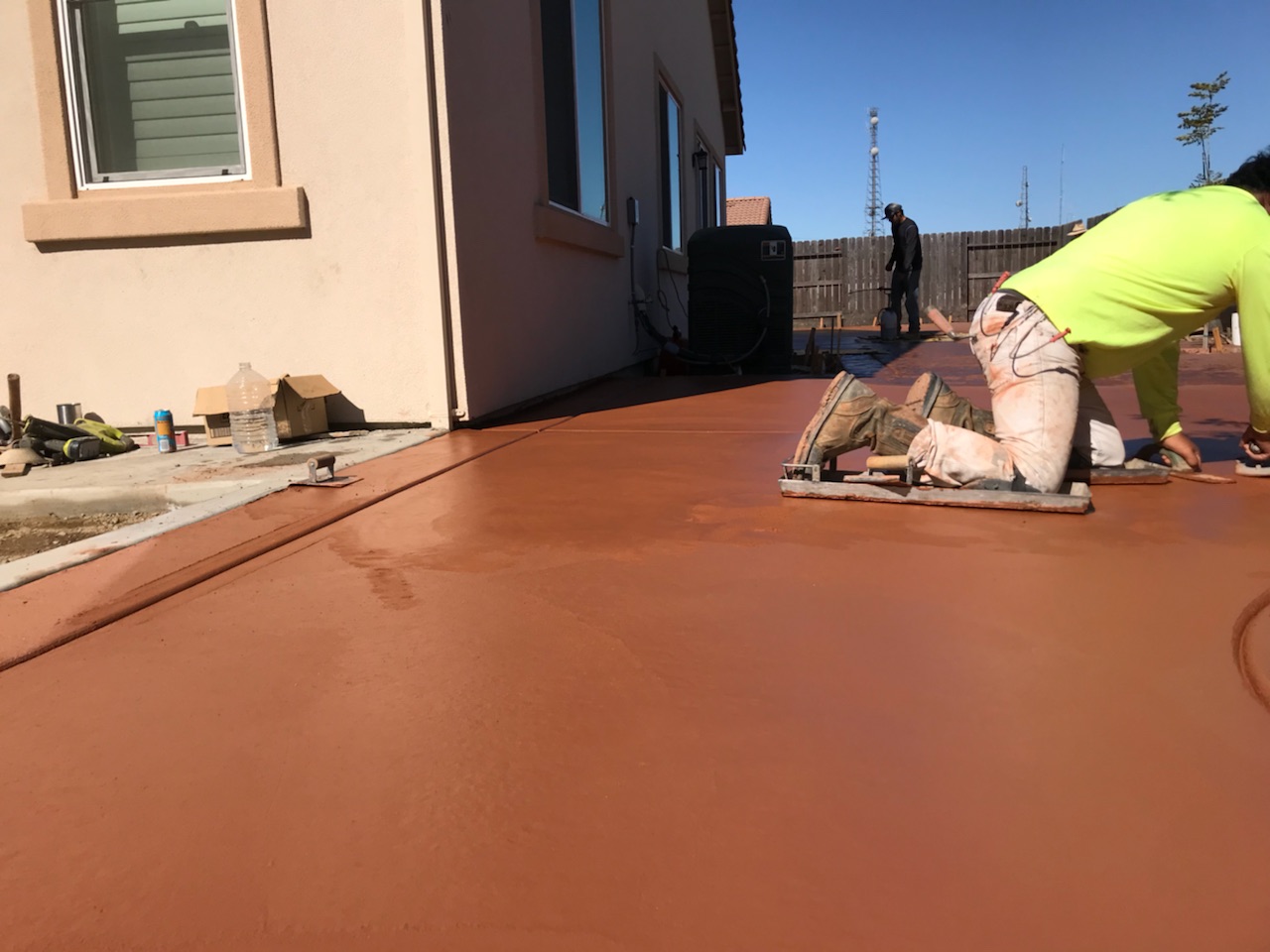 Gloucester Point, Virginia, has a number of interesting annual events that bring residents together. There is the Daffodil Festival in the spring. In the fall, it has the Guinea Jubilee. This is a community-wide event that celebrates the harvest of the guinea fowl. The Guinea Jubilee also has a parade, carnival rides, and crafts. There is also the Christmas Tree Lighting Ceremony in December.
Newport News Concrete Company has been serving the residents of Gloucester Point for a long time. We are a family-oriented and operated business. We have a long history of providing quality concrete services to our customers. We offer a variety of services including concrete driveway installation, concrete patio installation, and concrete sidewalk installation. We also offer a variety of other services such as concrete repair, concrete sealer application, and concrete staining. If you are in need of any of these services, please contact us at (757) 586-4627. We would be happy to provide you with a free estimate.
Concrete Plus So Much More
Newport News Concrete Company also does plenty of masonry work for Gloucester Point. We are experts in bricklaying and stone work. We can also build you a custom fireplace or chimney. We also do concrete countertops, which are becoming more popular in kitchens and bathrooms. We would be happy to install one for you.
If you are looking for a company to do some landscaping work, we can help with that as well. We can install a variety of different types of retaining walls, including concrete retaining walls. We can also do sodding, planting, and mulching. If you have a particular project in mind, please feel free to contact us and we will be happy to give you a free estimate.
We're Close To Gloucester Point
Our home is less than half an hour south of your home. So when you call us for your next concrete project in Gloucester Point, you're supporting a local company. We have a vested interest in the community and want to see it grow and prosper.
No other concrete and masonry contractor in the area can provide you with the same level of quality and service that we can. We have a long history of satisfied customers in Gloucester Point. Call us to find out more.
A Friendly Staff
We love it when the phone rings. You'll speak with a friendly person who can answer all your questions. And most times we can even give you a free estimate right then and there.
Call Newport News Concrete Company today at (757) 586-4627.