Newport News Concrete Company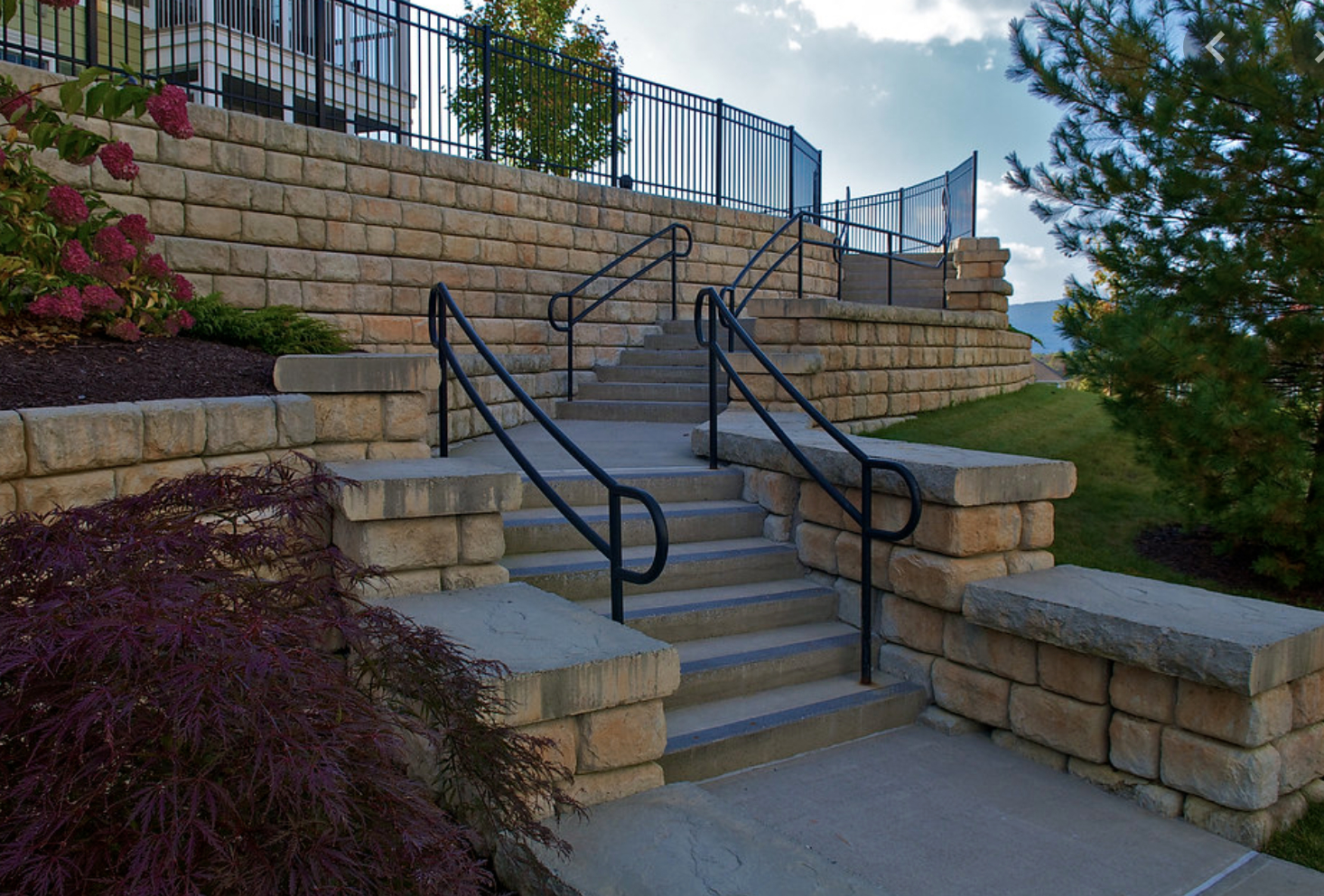 When it comes to new construction or a major renovation, the concrete work is some of the most important. It's essential to make sure that the foundation is strong and can support the structure. So, if you're in need of quality concrete construction services, be sure to call on Newport News Concrete Company.
We have years of experience and a reputation for excellence, so you can rest assured that your project will be in good hands. Plus, we offers a wide range of services to meet your every need, from foundations to driveways to sidewalks. Contact us today by dialing (757) 586-4627 for a free estimate!